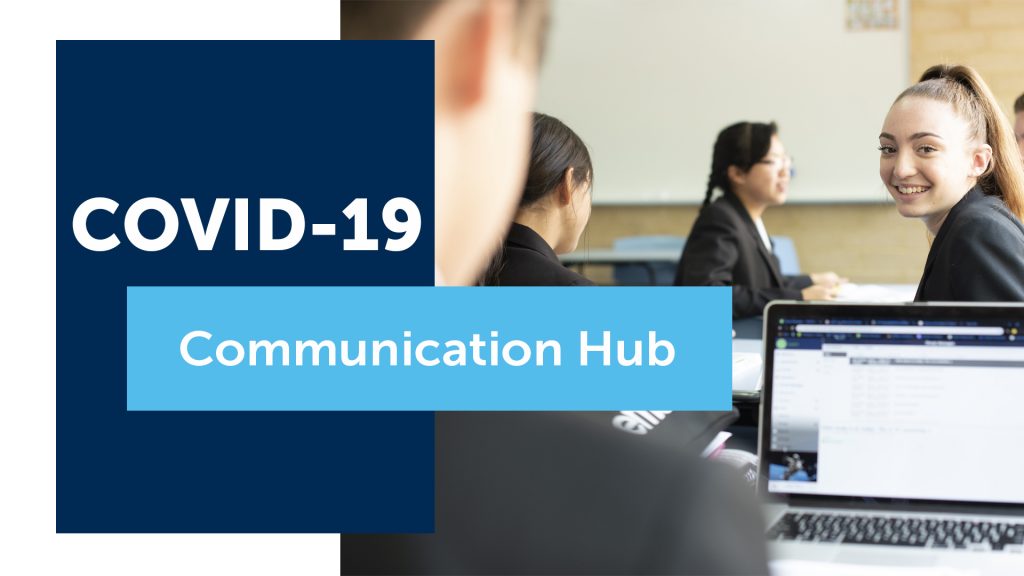 Kennedy Baptist College first and foremost will continue to strive to provide the best educational services despite current unprecedented circumstances.
Our goal is to provide curriculum continuity to all students. The Pastoral Care team is also proactively reaching out to all students daily to provide support. The entire teaching and support staff are working hard to provide continuity in education for all our students throughout Term 2.
If you have any questions, please do not hesitate to contact us by calling 9314 7722.
Updates
The most recent update can be found here: Novel Coronavirus Update 15 (Professional Learning Days)
Please also see Special Communication from the Principal: Fees
Please refer to the below links for previous updates from the College.