Kennedy Insights
Kennedy Insights is a series of seminars designed to help equip our families with the knowledge, skills, and confidence to support their children's safety and wellbeing.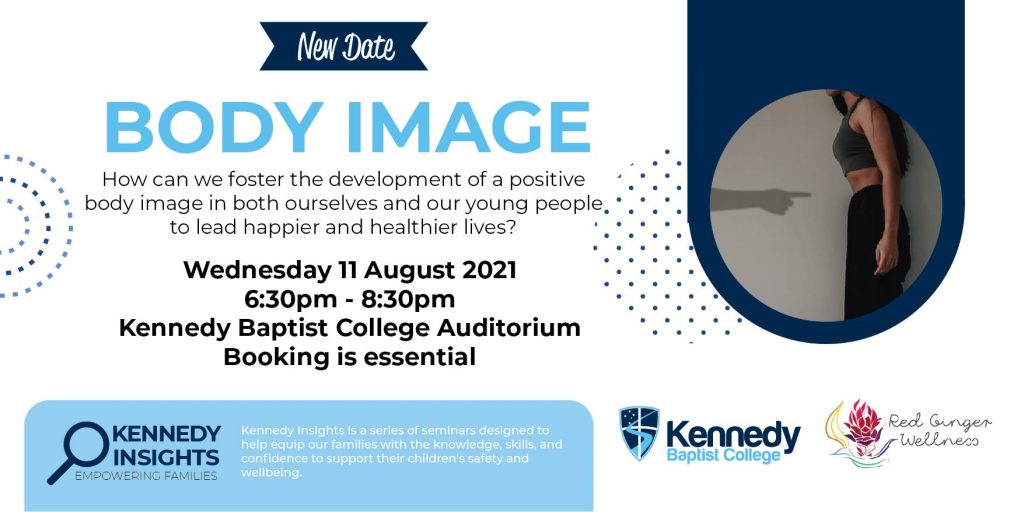 Term 3: Wednesday 11 August July 2021
Body Image: How we can foster the development of a positive body image in both ourselves and our young people to lead happier and healthier lives?
Please book your spot here.
Questions? Ideas for future workshops? We would love to hear from you!