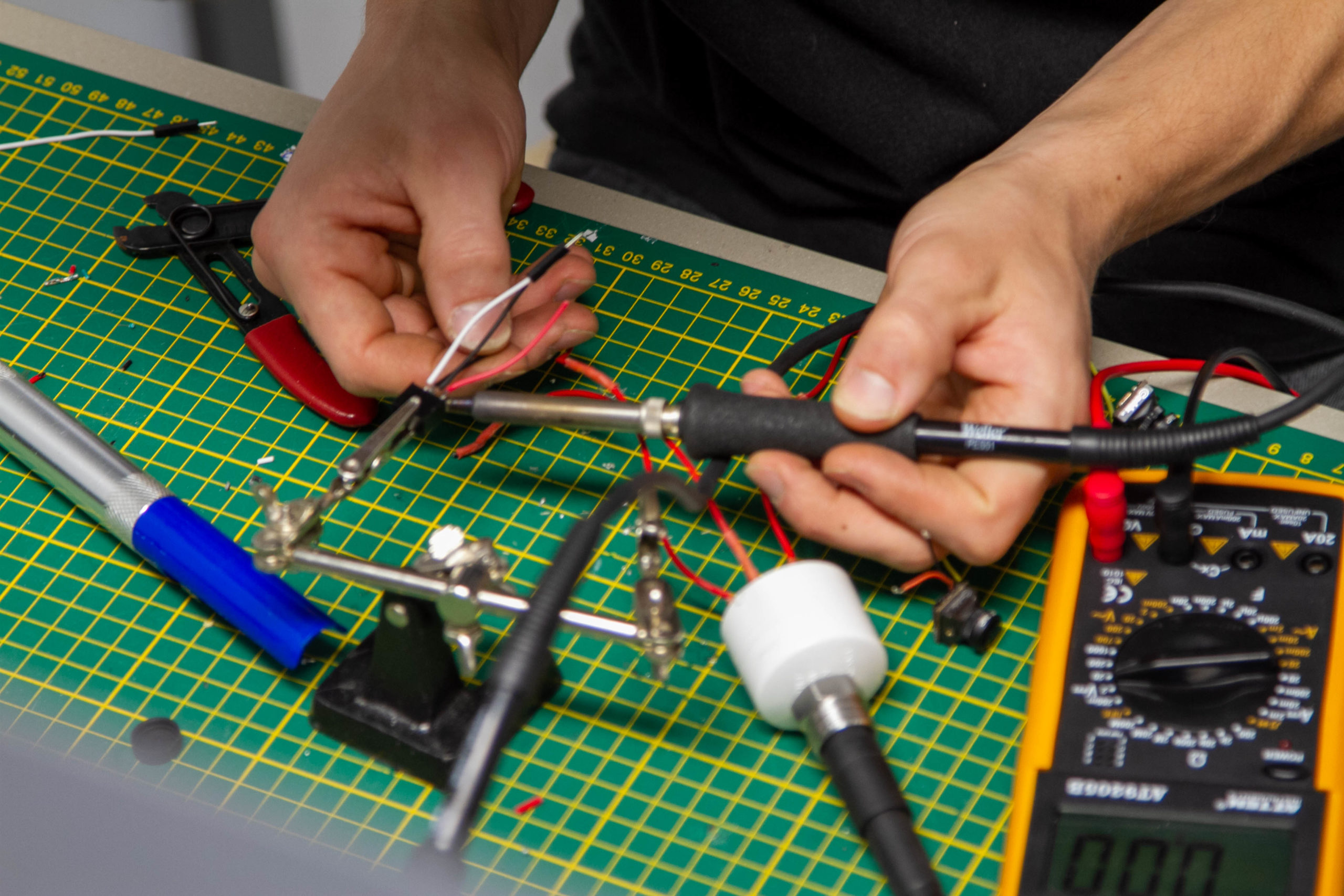 The Year 10 Mechatronics class are competing in the state-wide SUB's in Schools Competition, due to take place at the end of the year. This class has formed a team to build a fully functioning underwater ROV (Remote Operating Vehicle).
The Year 10 mechatronics class has begun finalising their project in preparation for the competition. Our design engineer and manufacturing engineer, Campbell Rich and Willian Stead, have completed building the ROV which is now ready for testing. Last week, Wesley from Intervention Engineering, our industry partner, visited the College and worked with Campbell to finalize our underwater camera.
The team Manager Jack Harvey, Resources Manager Yaddwinder Singh and Graphic Designer Jesse Perera have completed the engineering and enterprise portfolios.
Due to COVID-19 restrictions, our trade display is now all virtual and we will have to present video explanations of our project. Our team is looking forward to competing in the competition.
We ask for all your support and encouragement for this event.
Click below to see all updates form this project: