We are extremely proud of our Year 12 students who produced very pleasing WACE results at the end of last year. Our highest ATAR score was 99.15 with our students producing a median ATAR of 86.2 compared to the state median of 81.0. Kennedy Baptist College also had 10 students achieve an ATAR score greater than 95.0, an excellent effort. At this morning's assembly, we welcomed back some of the high achieving graduates from 2019 to present them with Outstanding Academic Achievement Awards. We are very proud of their accomplishments.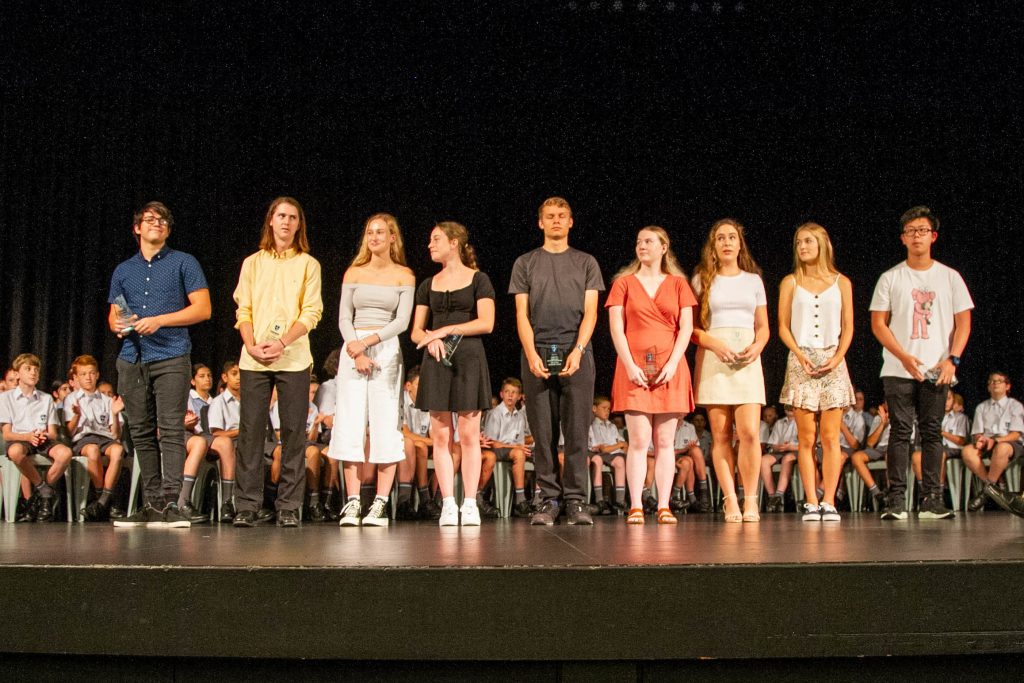 Congratulations also to Rachel Tebbit who achieved a certificate of Excellence, for being in the top 0.5% of the state for Biology.
Kennedy's top performing subject achievements in 2019 were:
Biology
Business Management
Health Studies
Psychology
Physical Education Studies
The class of 2019 produced some pleasing results due to their hard work and the support provided by College staff to ensure students achieved their goals.