Congratulations to two of our Year 12 students Courtney Green and Derek Igbenoba who have been selected to represent all ACC Schools in the prestigious ACC All Star Basketball Teams. Both teams will compete Sunday October 14 2018 at Bendat Stadium against the School Sports WA All Star Team. Congratulations Courtney and Derek, what a great achievement.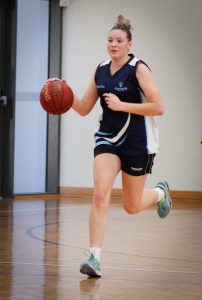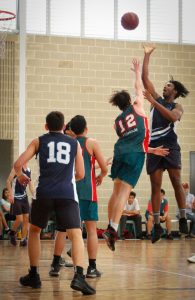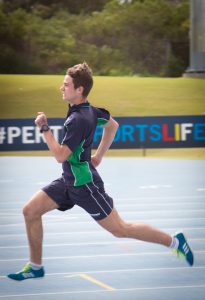 Congratulations also to Luke Shaw (Year 11) on being awarded the ACC All Star Letter award for 2018. To achieve letters a student has to be selected in the ACC All Star team for Swimming, Cross Country or Athletics for at least 4 years. Students who are awarded letters will be presented with a framed "ACC Letter" as a memento of their outstanding achievement and will also become members of the exclusive ACC Lettermen Club.
Luke has had an exceptional 4 years at all Interschool Athletics Carnivals and is a well-deserved recipient of this award. Congratulations Luke.